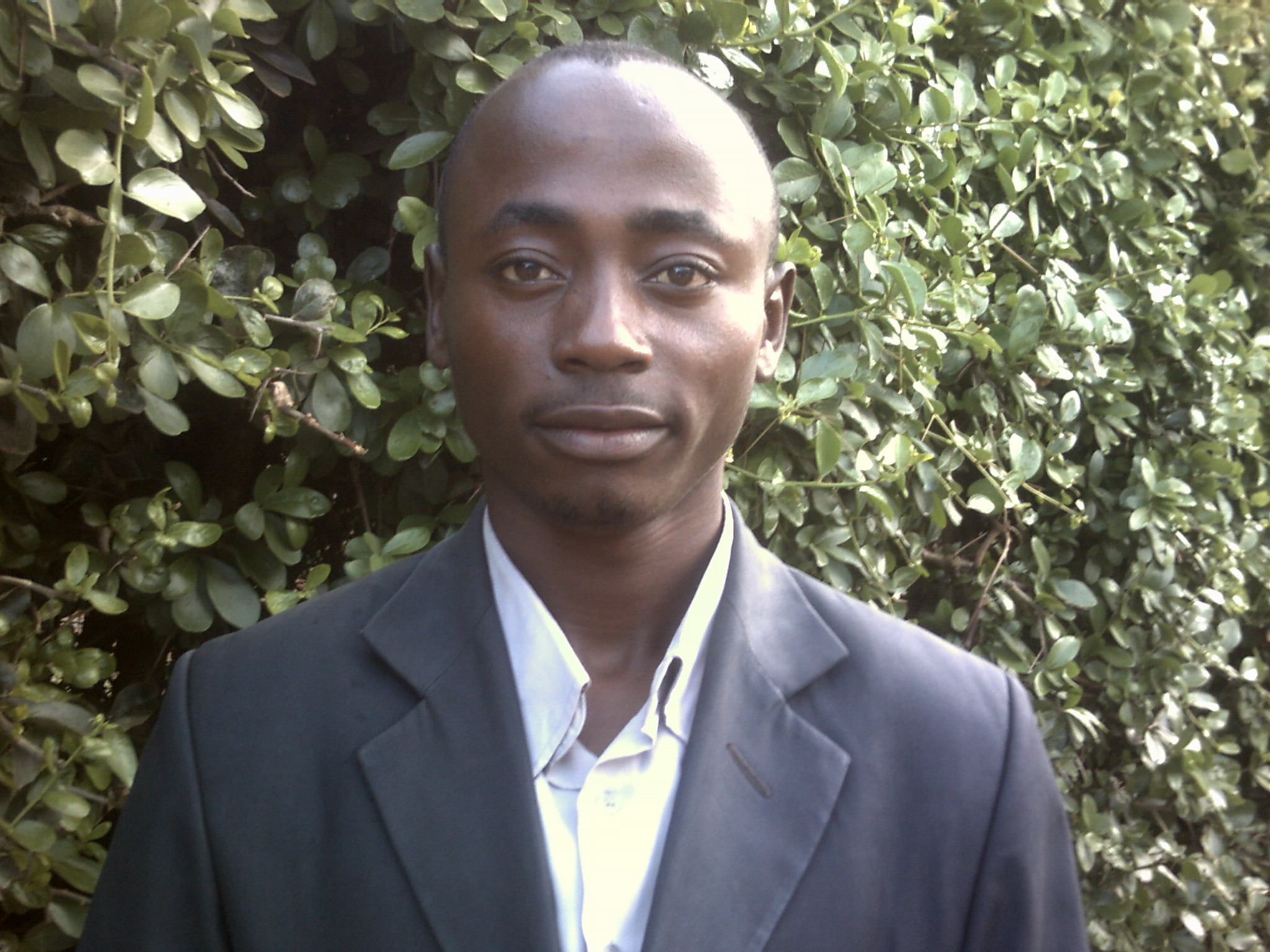 Mugyenyi Simon-Patron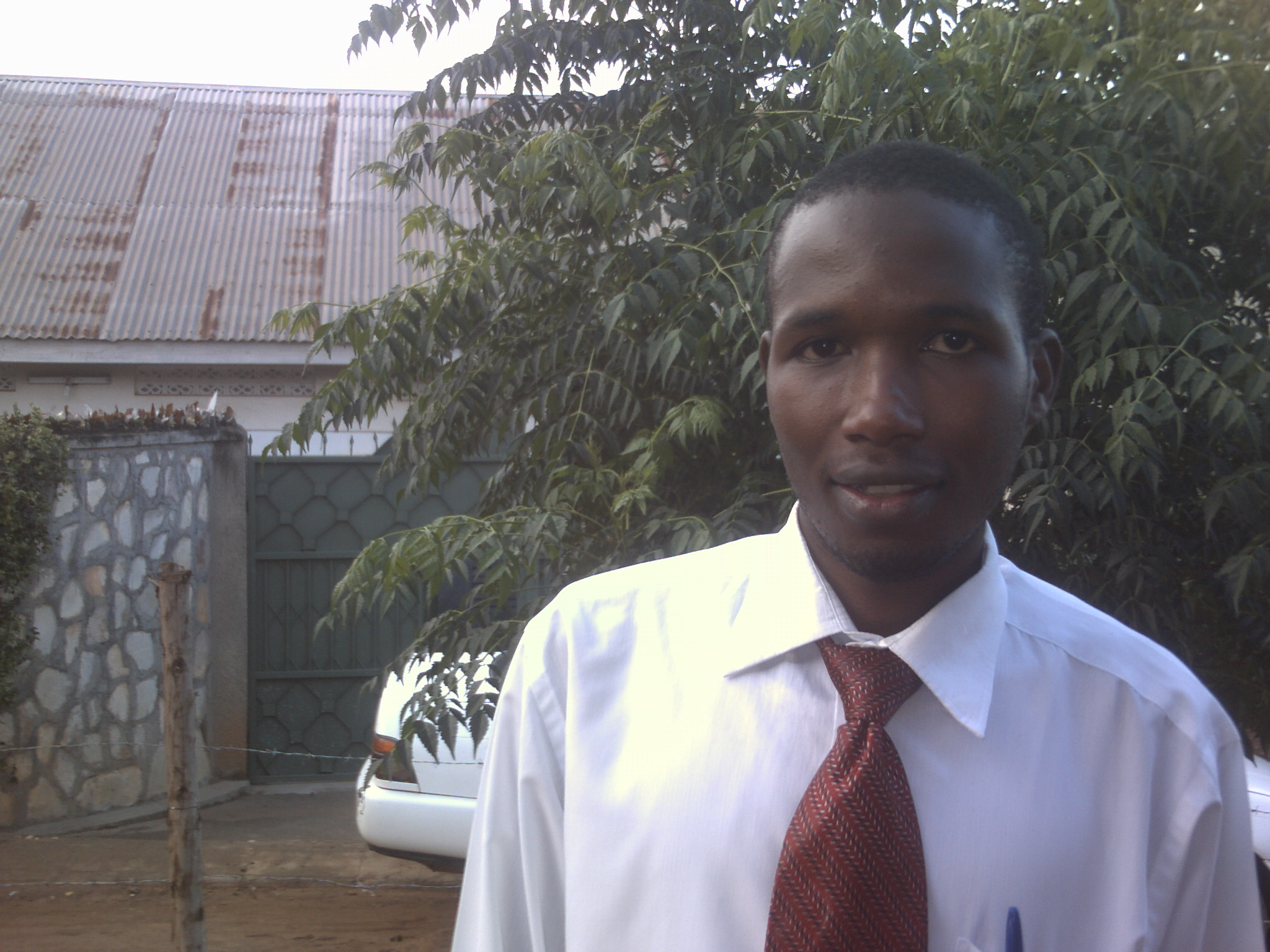 Atwine Yuda-Cordinator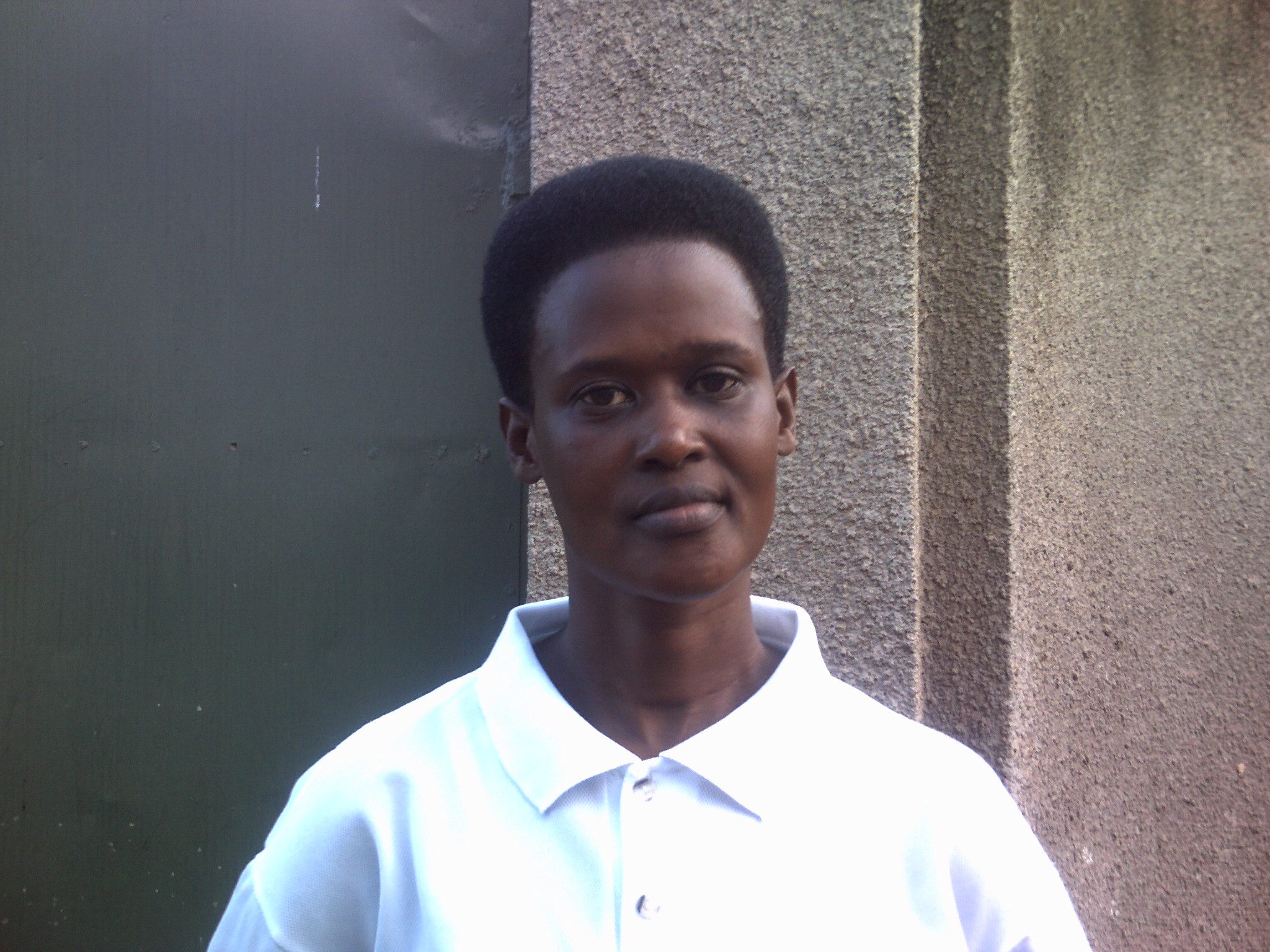 Asiimwe Viola-Treasurer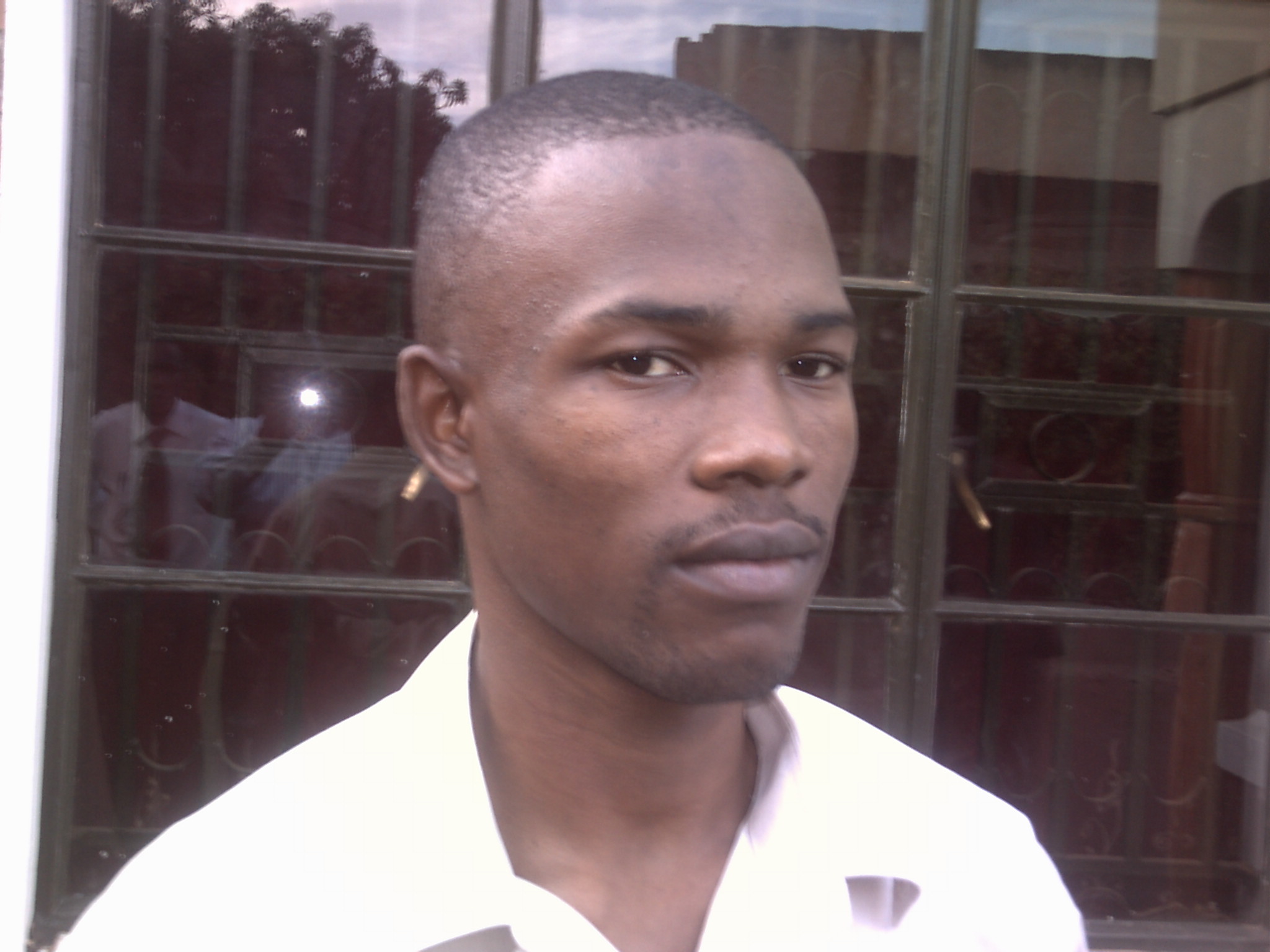 Ssengoba Maurice-Counselor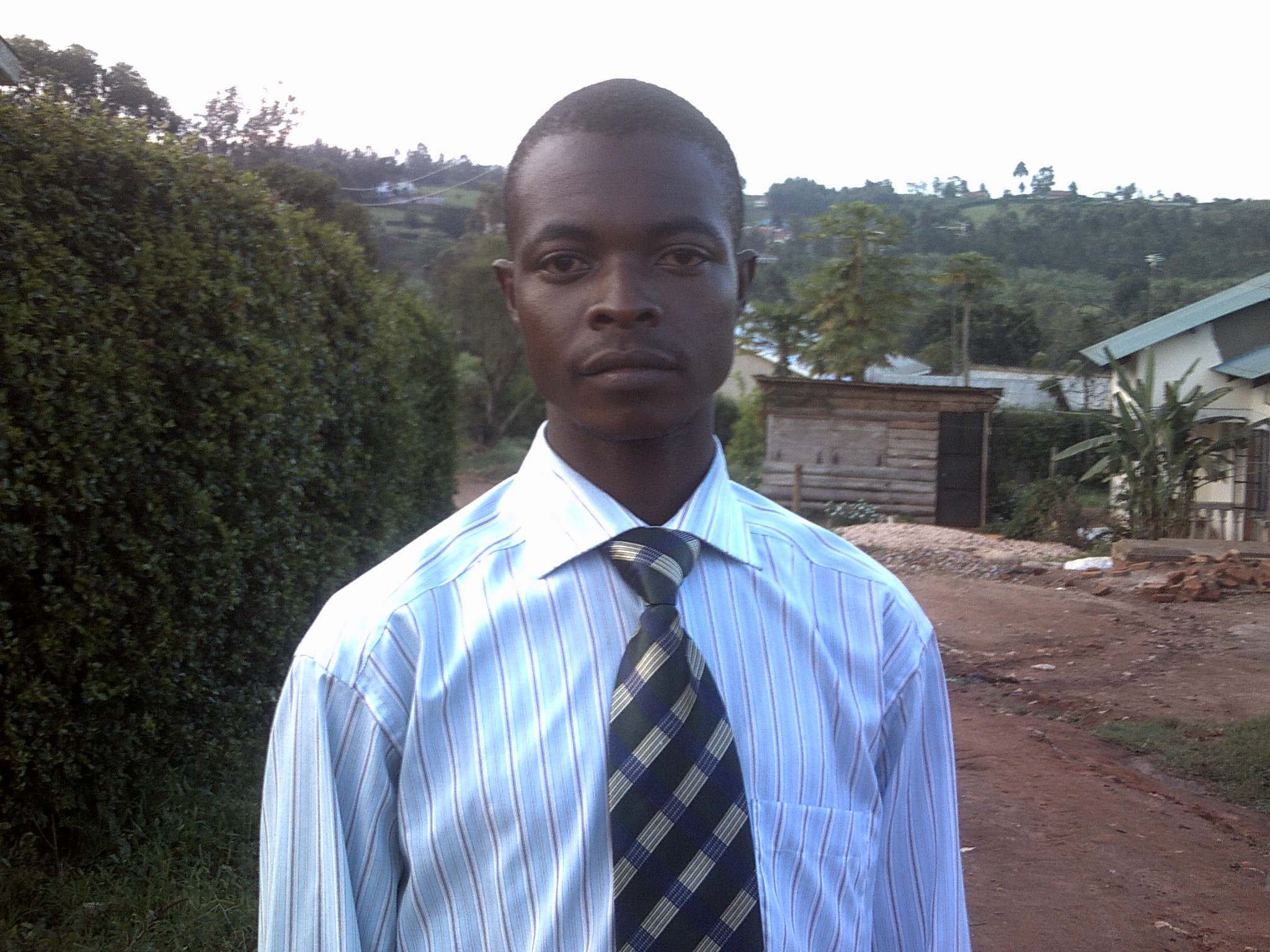 Mwesigwa Boaz -Secretary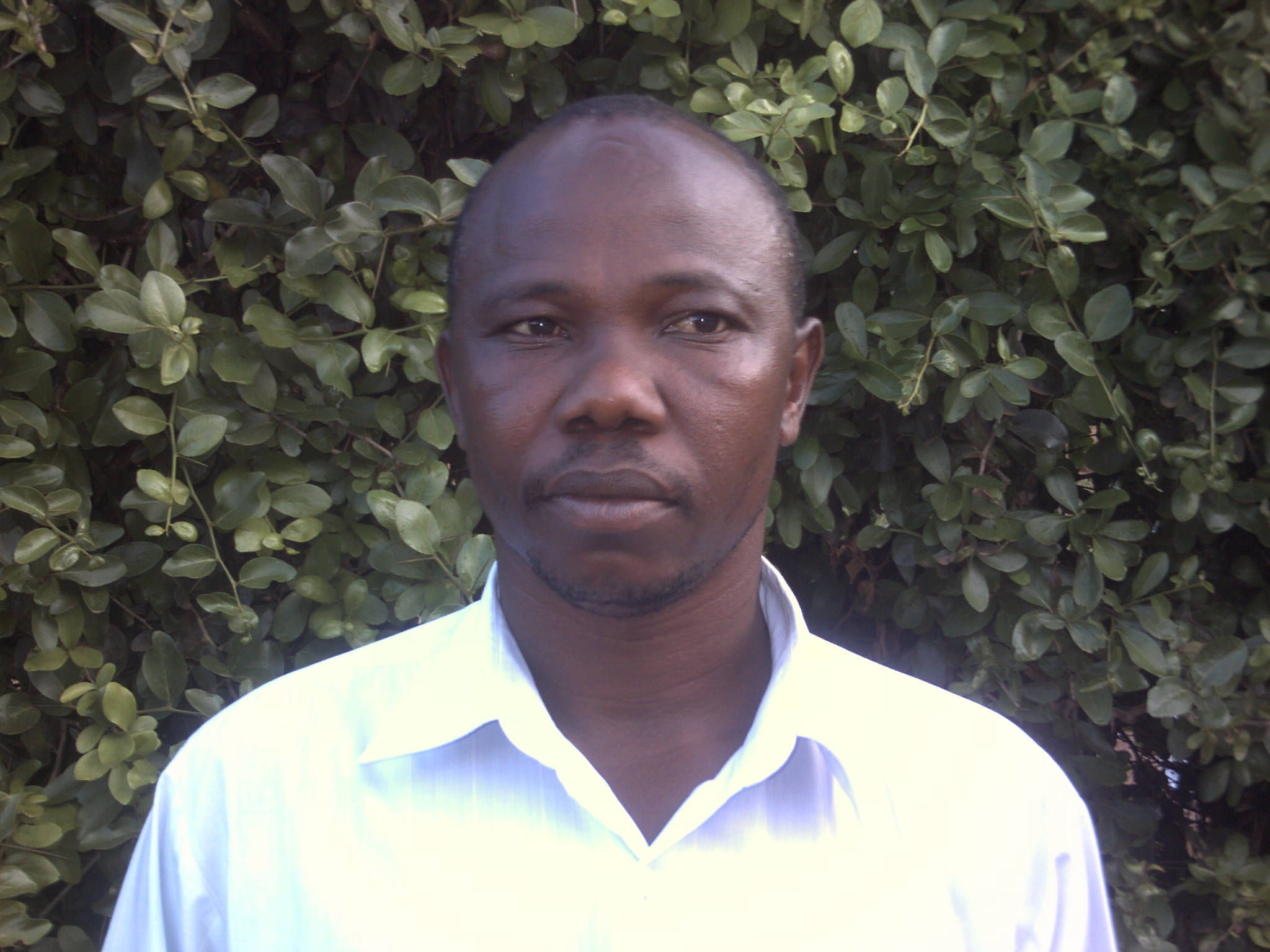 Mugisha Ronald

Youth Distinction Ministry

You are called to be distinct, to stand out, to be more than ordinary in every area of your life, physically, emotionally, financially.
The Youth Distinction Ministry aims at impacting young people in the country with the miracle working power of God under the ministry of Pastor Robert Bagonza.
Through out the years, the Youth distinction Ministry has carried out activities that promote youth participation as a way of introducing them to lots of friends but also teach them the ways of the Lord.
"How can a young man keep his way pure? By living according to your word." Psalms 119:.
Contagious.
This is for all College and University going students between the ages of 18 and 25years.Just like a common cold or a virus,this Holy Ghost fire never dies out once you catch it.It's from this notion that contagious was derived.So young grown ups in institutions of higher learning go on to bring the gospel to their fellow mates in miraculous and wondrous ways.
"…freely you have received, freely give." Matthew 10:8
Have you got a passion to be used by God? Do you have a desire to see the glory of God manifest in this- your generation, to see the power of God witnessed through your life? Do you have a hunger to win souls?,because he is wise in the Lord's sight.
"…he that wins souls is wise." Proverbs 11:30.Look no further than the contagious grow-youth distinction ministry.
Contagious ministry is designed to train, coach, empower and inspire young people in ministry. It does not matter where you are, where you come from, where you study, where you work, what your plan for the future is, God can still use you mightily.Look for the 'Contagious Outreach' at your campus and join the prayer groups, attend prayer retreats, upcountry missions and the weekly campus nights every Saturday evening.
For more information, contact; Kayanja Emanuel. at +256701048684 or send him an email at youth@mrolec.org