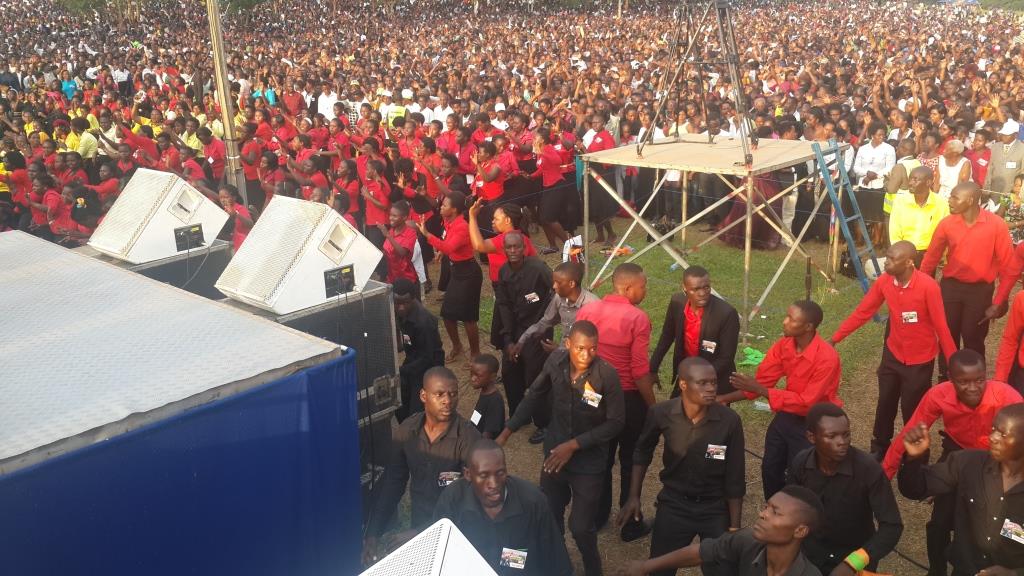 UPCOMING EVENTS AND ACTIVITIES FOR 2016

MARK THESE YOUR CALENDAR. YOUR PRAYER SUPPORT IS VERY MUCH APPRECIATED.



24th-26th May 2016 Minister's Conference; at Willow Creek Community Church,

27th-29th June 2016 we have a crusade and seminar in Isingiro district.

8th-10th July 2016 conference Bukavvu DRC.
18th-24th July Kisoro Uganda- Holy Ghost conference.
4th-7th August 2016, we have the Dynamic conference at Mbale Church of God

29th- 5th August 2016- a conference in India.

2nd- 5th September 2016conference at Kalangala Community Church.
07th-10 September2016 Minister's Conference at Savana Hotel Soroti.

26th-29th October 2016 there will be a powerful healing crusade Lira.
2nd -7th November 2016 - 29 may 2015. Conference in Goma Cong.