PASTOR'S REMARKS
Welcome to Mrolec. We are delighted to have you visit our website. God has richly blessed Mrolec ministries and we would like you to share in His blessing by visiting us. You will meet a friendly church family, who is excited about serving the Lord Jesus Christ and reaching the Venice area with the Gospel.
As you view these pages, we hope you will understand our purpose, sense our love, and capture our vision. Our heart-felt prayer is for you to know Christ and be involved in a church home that cares for you. At Mrolec we are striving to build a sound, warm, well-rounded ministry that will meet your spiritual needs. The people and staff of Mrolec ministry have a personal interest in you and your family. We believe that you will discover an atmosphere of genuine love and caring in our church.
Please accept our invitation to visit us in an upcoming church service. It would be our privilege to welcome you and to effectively meet your spiritual needs. Let us know if you have any questions or if we can serve you personally.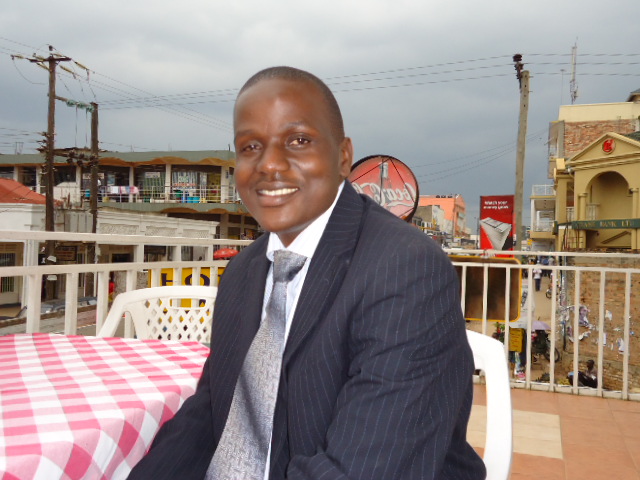 EVANGELISM - WORSHIP - DISCIPLESHIP - COMPASSION
.