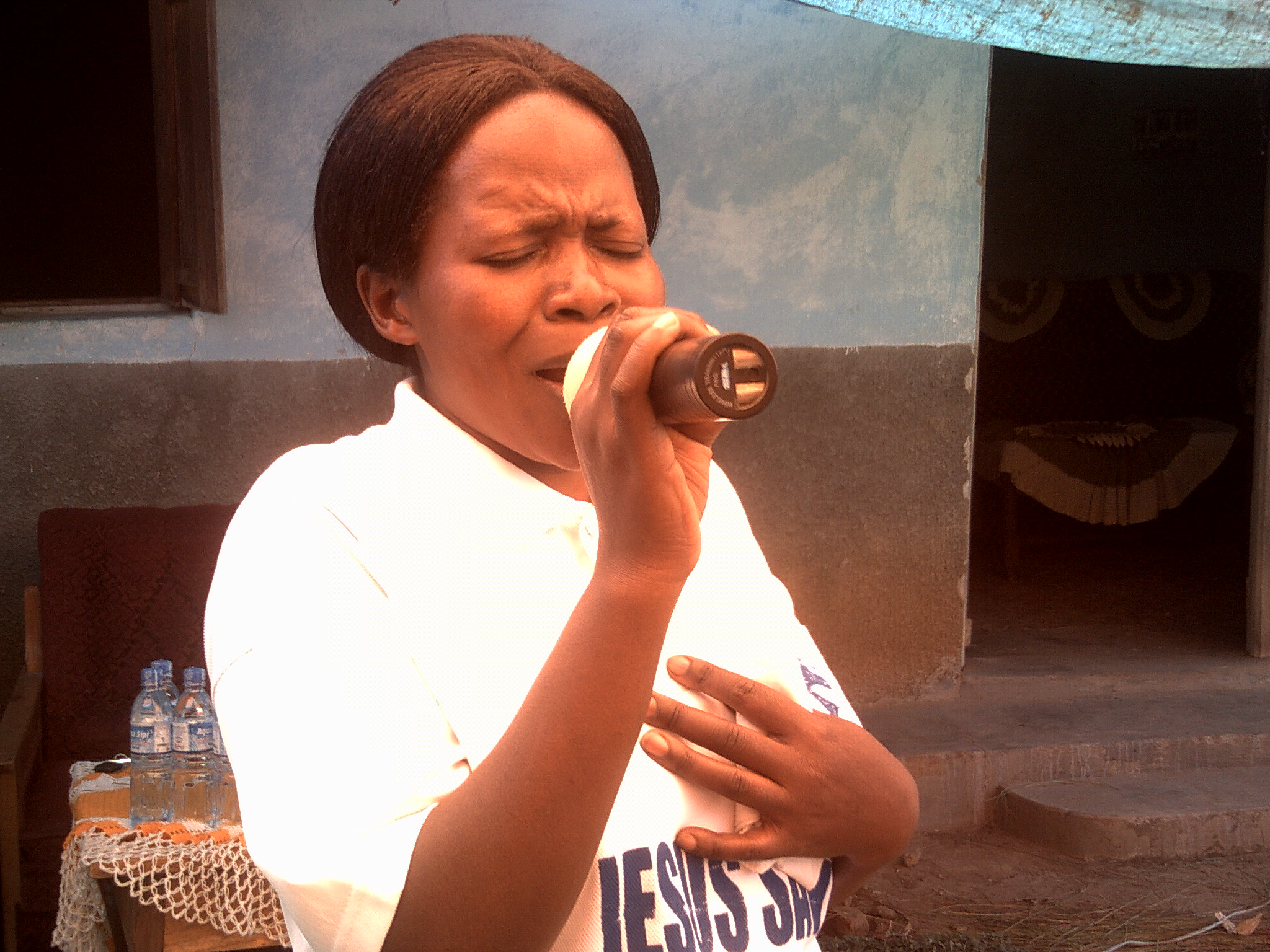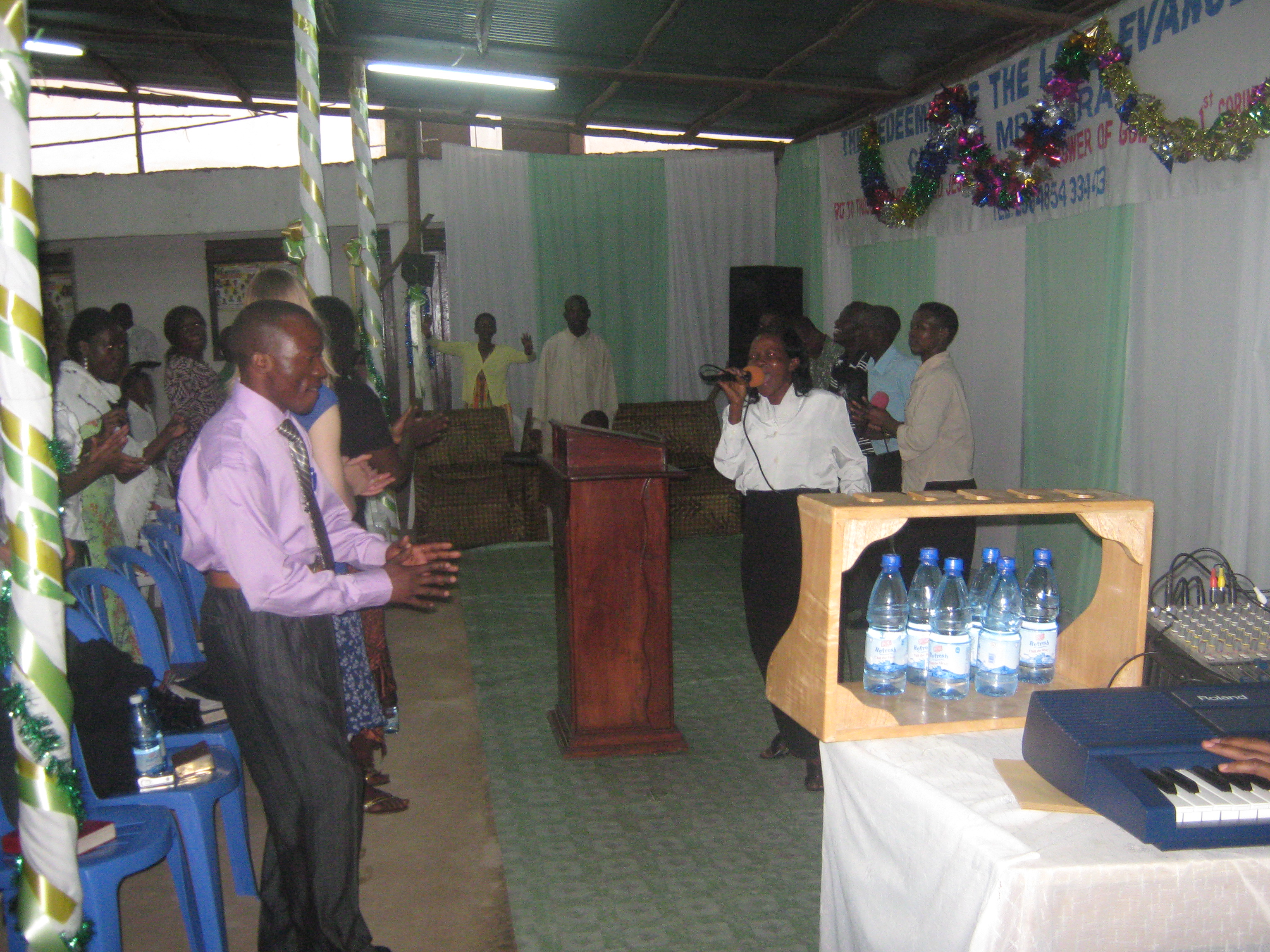 worship God
At Redeemed Church we believe that hallelujah meaning: (Praise the Lord) must be the every day language of a child of God no matter what season of life they're in. Exciting Praise and Worship to us is a lifestyle of expressing our love and adoration for our Lord Jesus Christ.
To us polite applause is empty praise!
Vibrant Praise & Worship
Praise is not a request, it is a command; praise is not an art-form but the attitude of a grateful heart.
We worship God as He is – A LIVING GOD - who enjoys and inhabits the praises of His people.

Our Services begin with soul stirring and spiritually inspiring Praise and Worship that ushers in the glory and presence of God, preparing our hearts to receive His life changing Word and activating our faith for the demonstration of His power.
Worship & the Arts
Worship is a lifestyle of recognizing that the Holy Spirit is within us and present in our lives at every moment. We strive to develop a constant awareness of the reality of His presence by talking with him; thinking about Him, surrendering to Him, praising Him, and worshipping Him as often as we are able to draw out thoughts back to him. We focus on Him, the "author and perfector of our faith."
Music is only a part of our worship. It is obviously important to God due to the amount of scriptural references to it and the fact that He has surrounded His throne with it. It not only ministers to Him as music is filled with the praises of His people, but He gives it as a gift to us to stir our emotions, speak to our soul and better enable us to enter into the presence of God with all of our being…body, soul and Spirit.
Worship Choir and Front line Singers are a dynamic ensemble of singers dedicated to creating an atmosphere for the presence of God with the sounds of praise and worship. They are a visual inspiration for the congregation to worship.
Praise Band – The band accompanies the choir and the worship leader with their musical sounds to help create an atmosphere Holy Spirit to flow.
The Worship team participates in the Sunday to Saturday Worship Experiences, Conferences and special events.